Eine Installation von
Carola Deye | Showna Kim | Ida Lennartsson | Inyoung Yeo
The latest news. Protection and exclusion. Shielding and opening. Join our breakfast. It could manifest literally at the outer boarders of our housing or other claimed territories. Breaking news. Or metaphorically spoken at our mental barriers and the way how we react on the demands of the outside world. Some more tea?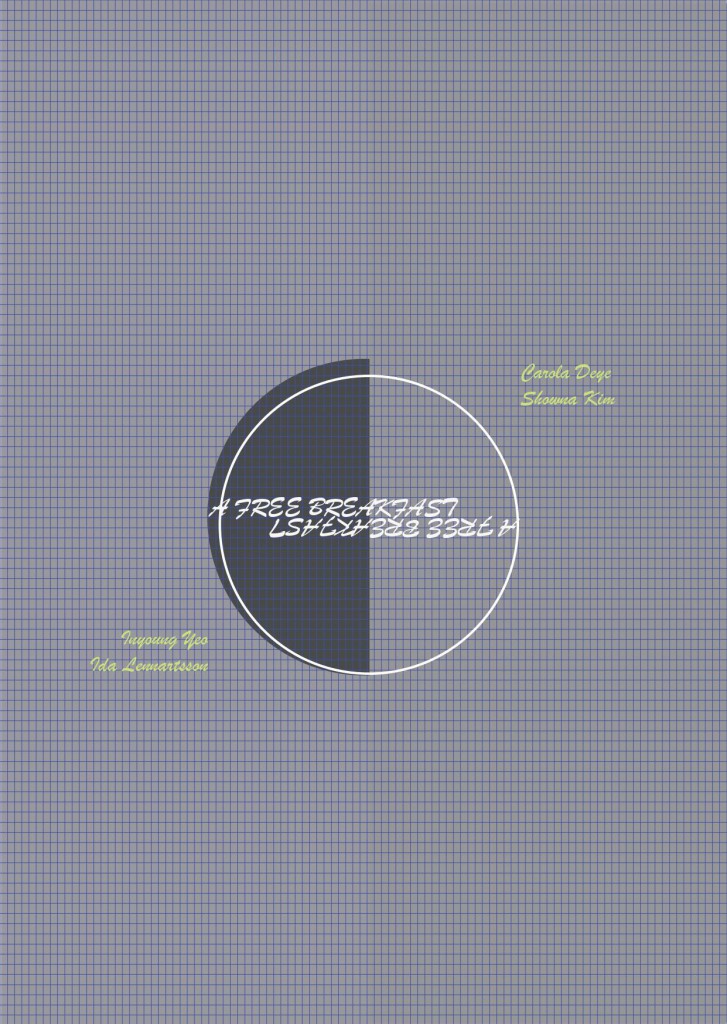 Eröffnung:
Freitag, 18. November 2016 | 19 Uhr
Breakfast-Performance:
Sonntag, 20. November 2016, 12 Uhr (Gast: Nounnou Oumarou)
Öffnungszeiten:
Samstag, 19.11. von 14 – 18 Uhr, Sonntag, 20.11. von 12 – 18 Uhr
Do/24., Fr/25., Sa/26. von 14 – 18 Uhr
Mit freundlicher Unterstützung der Kulturbehörde Hamburg